Welcome to Dance Alchemy
Dance Alchemy is a powerful transformational process using dance, expression, self-acceptance and meditations. Energies and emotions are held in the body because of conditioning. When we express these through the body, we have the possibility instead to live our emotions and energies as they are, which in itself brings joy. In a climate of acceptance and non-judging presence, these emotions transform and reveal their essential qualities; deeper sensitivities, greater understanding, new strengths. We are no longer divided against ourselves. The resulting feeling of wholeness and happiness opens the door inside of us to connect with our authentic being.
This is the alchemy of transformation.
Dance Alchemy Workshops
Workshops are 3-5 day events, focused on different aspects of Dance Alchemy. They take place at various locations in the world. Check the events calendar for locations and schedules.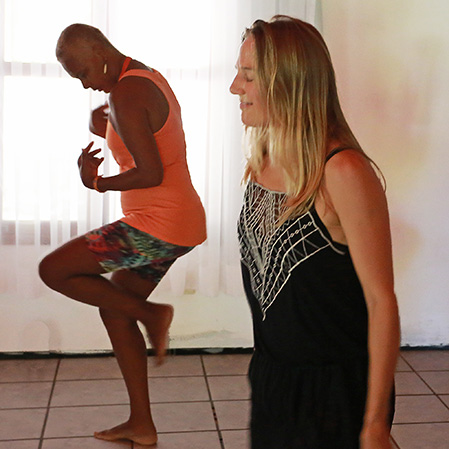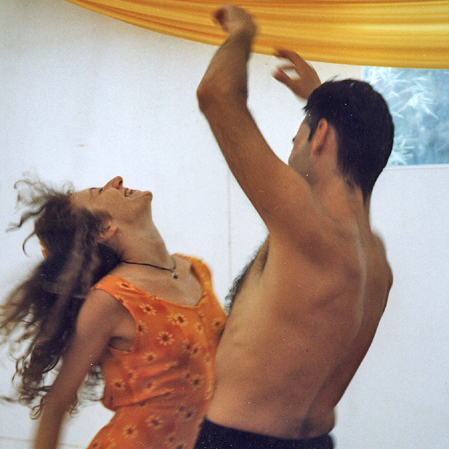 Dance Alchemy Trainings
The training consists of 2 modules of 10 days each, Part 1 and Part 2, followed by a Teacher's Training of 8-10 days. Participants will move through an intensive process learning to work with the Alchemy in their own lives, and as well be prepared to begin offering practice workshops and classes after the first module if they so choose. They will have full certification after the Teacher's Training.
Individual Sessions
Individual Sessions in Dance Alchemy are offered in person or via skype.
These sessions contain a combination of modalities: movement, somatic experiencing, energy work. They can take place in Sedona, USA, or before and after the workshops and trainings Maneesha facilitates throughout the world.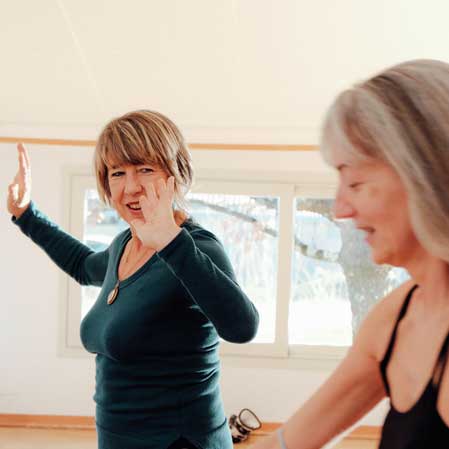 Interested in our events?
Endless thanks for your joy of living, for your passion and for the love you have unconditionally given to us all.
For me the groups "The Power of the Heart" and "The Body Remembers", indispensable from each other, have represented the most true, clear and deep meaning of the Alchemy of Transformation, when the caterpillar becomes the butterfly.
I have had many a special experience in theses classes. Maneesha embodies her life's work… sharing the heights and depths, the fun and seriousness, the individuality and comradery of movement and music. She leads us on a journey to our own being. She herself is so relaxed and likable, each person feels welcomed and safe. Having done this for so many years, Maneesha taps a well of creativity in creating new ways to attend to our inner life… how to hold it, observe it, give it a voice. I not only get to run around and have fun, I get to heal.