Dance Alchemy Teacher Training
The next dance Alchemy Teachers Training begins July 11th 2020 online
I am very excited to pass on my understanding of the alchemy of transformation, and my years of experience bringing this beautiful possibility to people through Dance Alchemy.
Who is it for? The training is perfect for you:
if you have enjoyed the transforming work we have done with dance, and would like to go through a deeper process which can bring love and healing to many areas of your life.
if you would like to become a Dance Alchemy teacher, or individual session practitioner.
if you do any kind of self-help, spiritual or coaching work with people, and you would like to learn the elements of transformation we practice in Dance Alchemy, including intuitive reading to make the work you already do more powerful and effective.
if you are a touch worker or bodyworker who cannot practice as usual in these times of pandemic, quarantine, and concern about direct contact, and would like to learn to do effective work online, including intuitive reading and virtual touch.
The Purpose of this Training
The purpose of this training is to give you a deeper understanding of inner alchemy for your personal transformation, and receive the knowledge and tools, so you can work effectively with others. You will be able to work with alchemy through dance and meditation, as I do, or through another method, or by evolving your own way of working with inner alchemy and meditation.
Dance Alchemy Teacher Training Overview
To have a full certification to practice Dance Alchemy, you need to complete 3 parts of the training.  Recordings of each of our training sessions will be available in case you have to miss a session or want to review one. This service is strictly for those who are enrolled in the training.If you live in a time zone where you cannot participate with all of our sessions live, you can still participate through the recordings and some live meetings.
Training Part I
Pt. I will consist of 3 Modules, and will start on July 11. In it you will get a solid foundation in inner alchemy, human energy centers and a deep transformational process for yourself.
Module 1 The Power of the Heart
You will:
Learn the transforming power of the heart, which is the foundation for working with people and for living, and the basis of Dance Alchemy.
Learn the essential elements of the alchemy of transformation.
Module 2 Dancing the Seven Chakras
You will:
Learn how each of your seven chakras takes care of a different area of your life, and be able to start dissolving the limiting energy patterns, beliefs, and wounds you have in each of these areas, through Dance Alchemy.
Receive not only mental knowledge, but an embodied understanding of Dance Alchemy as you go through the process.
Receive an understanding of how issues are held in the body-mind system, and how Dance Alchemy can work energetically, physically, emotionally and mentally to unwind and dissolve these limiting patterns.
Module 3 Metaphysics, Energy Reading & Giving Sessions
You will:
Learn the basics of a transformational individual session using Dance Alchemy, including practice sessions in energy reading, so you can feel confident to begin practicing with others.
Learn to identify, describe and read energies, so you can be more aware of how the body speaks.
Sharpen your intuition and awareness so you can relate more clearly, and see what is happening in yourself and others.
*Between Part I and Part II, I will be supporting you through online meetings as you discover how the alchemy can work in daily life, and in practice sessions. These meetings will be included in the price of the training.
Training Part II
You will:
Go through a powerful Inner Child process, which gives you a deep connection with the beauty of your original self and increased self-love and acceptance.
Learn new ways instead of old strategies for dealing with your feelings. Discover compassion – the real healing force – so you can be and work with others.
Learn the metaphysics of the energy bodies to increase your ability to work with movement and energy.
Learn about the structure and flow of a class, so that you can create your own classes or events with 6-15 or more people.
*Between Part II and III, you will be ready to start leading your first classes, and you will have the opportunity to enroll in an internship with my guidance as you practice leading classes. The internship will allow me to support you as you share what is difficult for you, and to review your recorded classes to give you feedback and ideas so you can become a better and better teacher.
Training Part III
You will:
Discover your own creative gifts, merits and abilities, so you can develop your own style and way of working with people.
Learn and practice different possibilities of working with movement, dance, and the body.
Practice designing and leading structures in workshops.
Learn to create your own workshops and groups, and lead a longer process, such as a half-day or weekend workshop, or an ongoing weekly process.
Next training Part I – dates and price
Price Includes:
Power of the Heart  9 hours, 2 weekend mornings 4.5 hours each, July 11-12
Dancing the 7 Chakras  36 hours, 3 weekends of 12 hours each, starting Friday evening (exact hours will depend upon the needs of training participants), uly 17-19, July 24-26, July 31- August 2
Metaphysics and Energy Reading & Giving Sessions 12 hours, to be scheduled, a weekend in September
Entire Training Part I – only $799 
Total 57 Training hours + support meetings. Total of 60 + hours of training for you. To book the training Part I, a $300 deposit will reserve your place. Spaces are limited, to assure you get in, please book by July 7th. 
 Your payment can be made in one go, or in installments before each weekend. To book, reply to this email with this information:
Name:
Address:
Telephone number:
Best email address:
I will send you a Paypal link to make the payment, after that you will receive your booking confirmation, zoom link and instructions for the workshop.
Please feel free to write me with any questions or concerns about the training, personal or otherwise.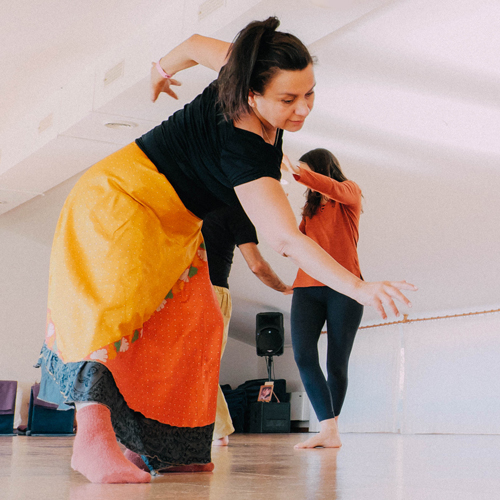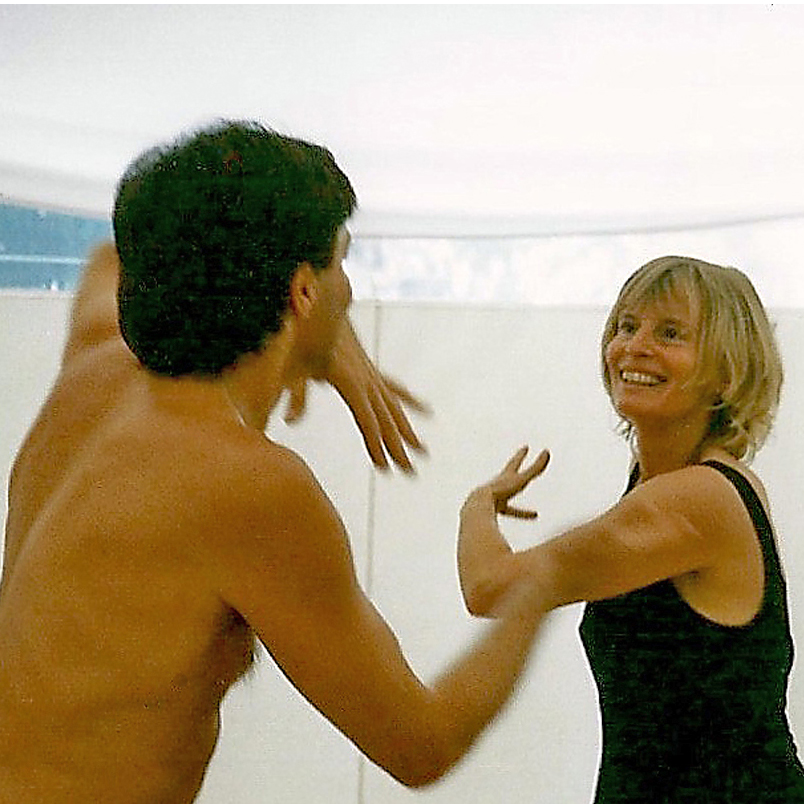 Interested in our events?