Awareness Intensive in Hawaii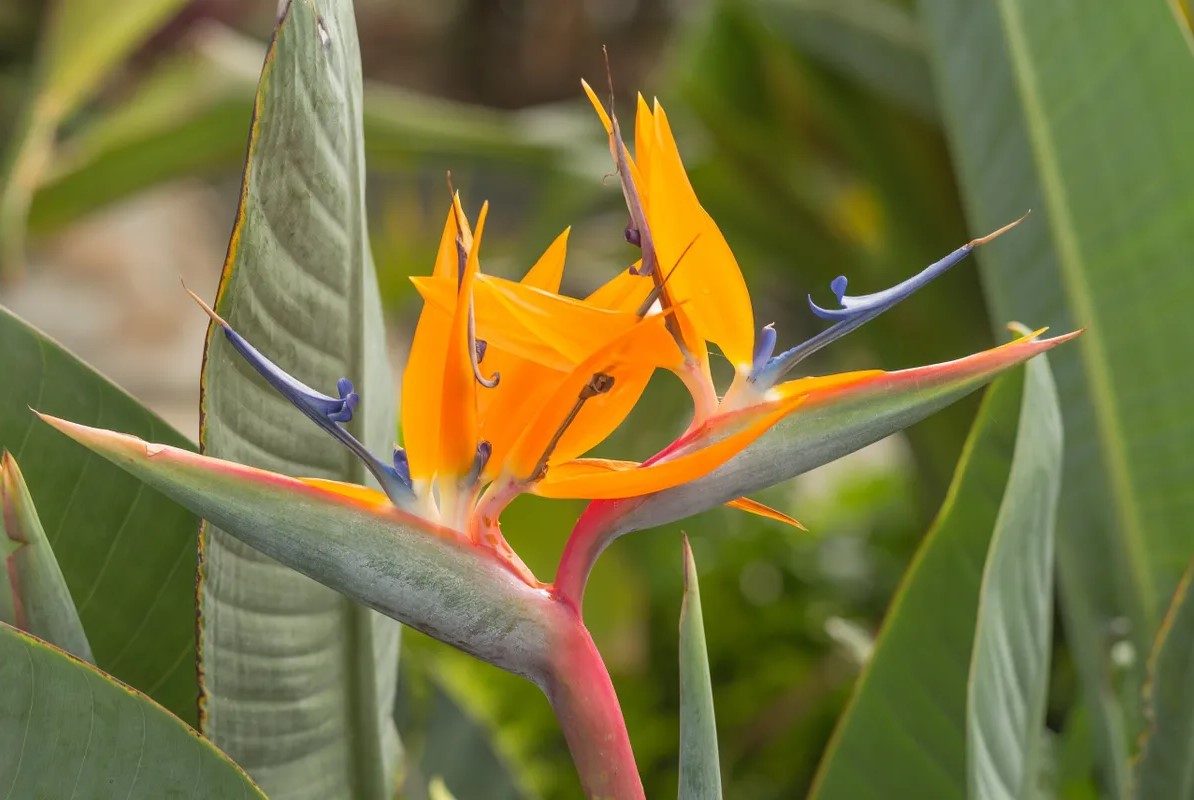 Awareness Intensive in Hawaii
"It seems to me that at bottom each person is asking, "Who am I really? How can I get in touch with this real self, underlying all my surface behavior? How can I become myself?"
Carl Rogers
This group is a full immersion process using inner inquiry, to go deep into our own truth, beyond ideas of who we should be or who we are, to find our essence.
It will include dance, joy and celebration, body awakening and somatic healing practices, as well as silent meditation and creative inquiry methods with partners and alone. In a loving, accepting and safe atmosphere you will go deep with fellow travelers and with yourself. You have a chance to really ask the question "Who am I?"
Led by transformational experts Jeff Tidrick and co-leader Maneesha McClure, this is a rare chance to take a deep dive and open new spaces of meditation – and surprises!