Love and Space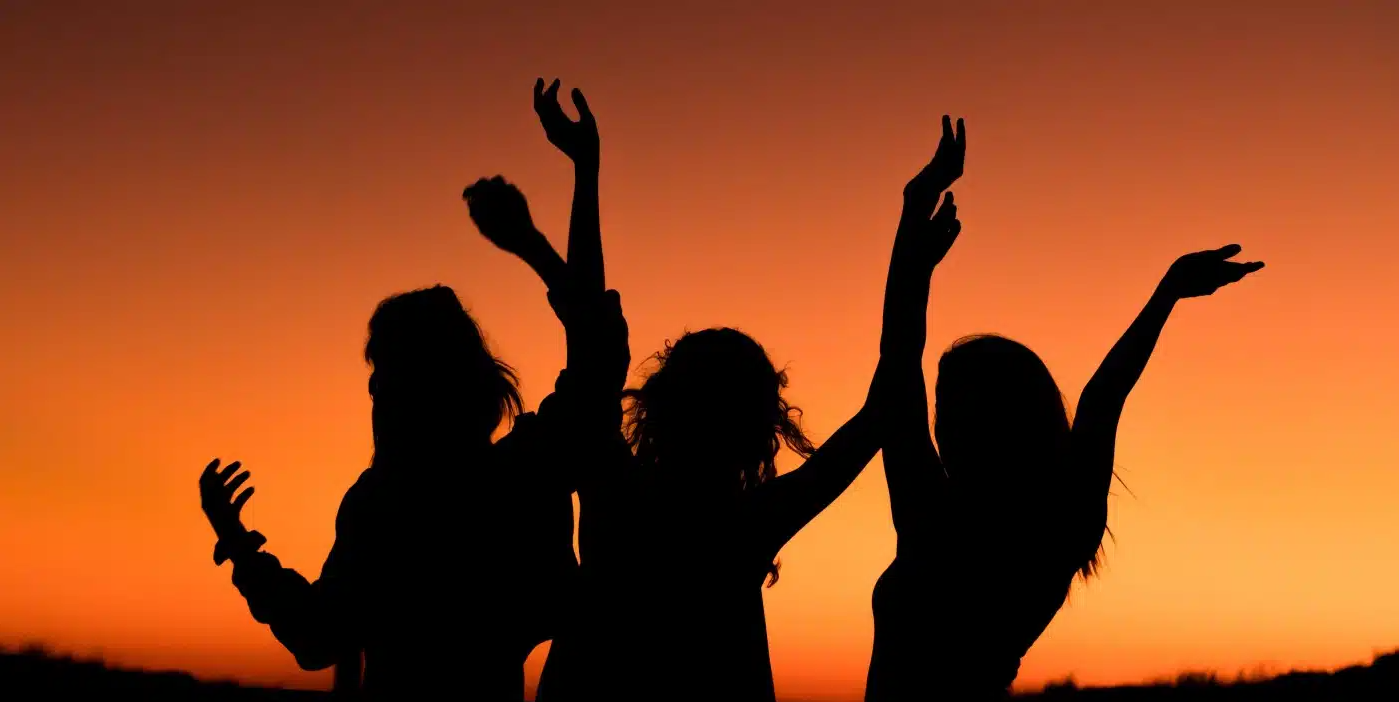 Do you have difficulty saying no? Or do you have difficulty saying yes? What are "healthy boundaries?"
Through inner inquiry, somatic exploration and dance, you can shine light on this painful issue, and through dance alchemy, a transformative process, heal the wounds that have caused it!
The need for safety, autonomy and personal space are just as important in us as the need for closeness, nourishment, and love with others. In childhood many of us had painful situations; for example our boundaries invaded, threatened or ignored so that we had to protect our space so strongly that it became difficult to open and receive nourishment. Or we were neglected or rejected, so had to compromise our need for space, in order to get what we needed to survive.
In these or other situations, many of us have stopped listening to the body's "no" messages, or to it's "yes" messages, and override our own boundaries or starve our own needs, even though now as adults that is no longer necessary, and creates havoc with our romantic, friend and work relationships.
Learn to transform fears from the past, understand boundaries and needs, and discover new possibilities, and the fulfillment of having boundaries that are clear, strong, yet flex