Transforming Negative Emotions- Opening to Love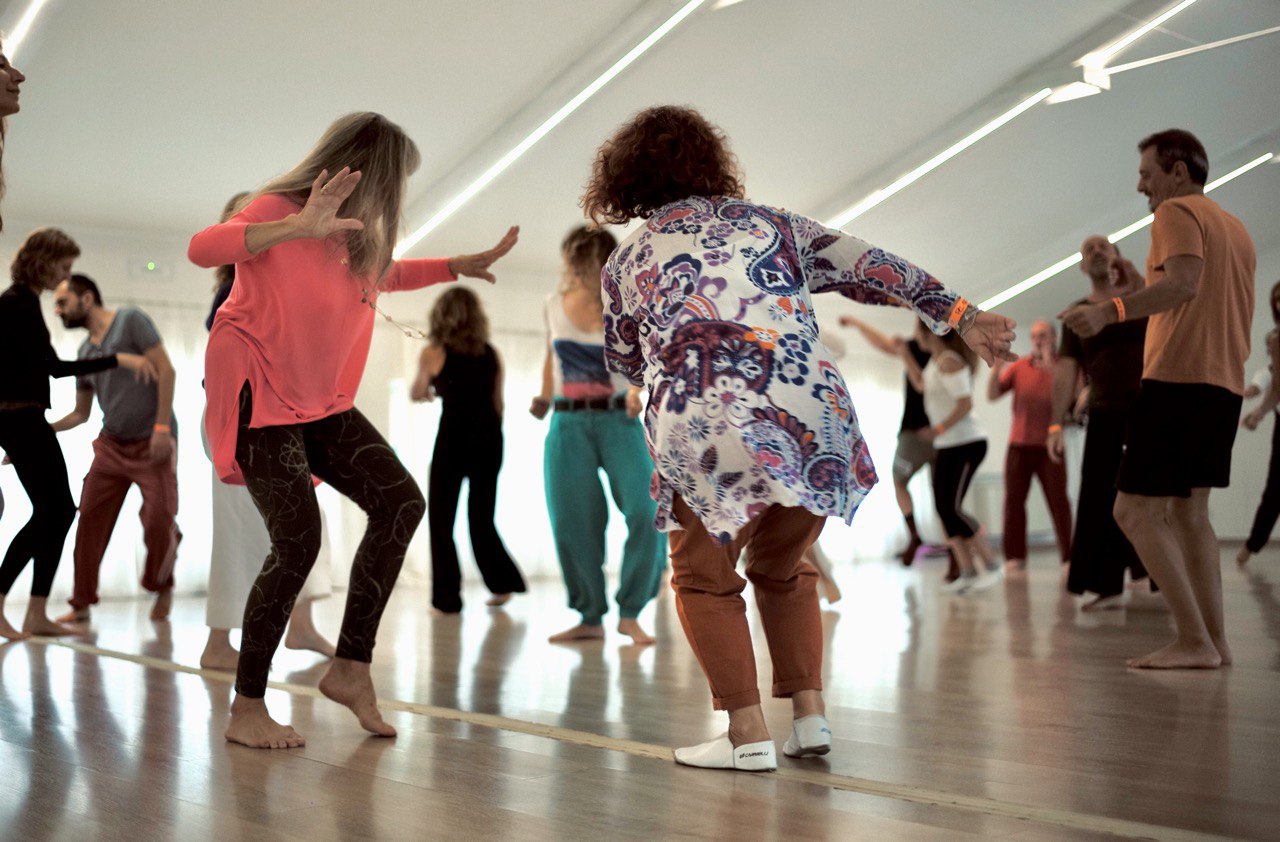 Transforming Negative Emotions- Opening to Love
Nov. 26, 2023 at Sun-Moon Studio, Sedona
3-6pm
Dance Alchemy uses expression through dance to transform negative emotions, and discover the gift hidden in every life situation that comes to you.
It offers a new way of living and loving your emotions, energies, and life challenges so you can grow and thrive mentally, emotionally and spiritually.. It is a path based on meditation, inner alchemy, love, in line with modern neuroscience and with Somatic Experiencing® (SE™) therapy.
In these uncertain times where there is so much stress, suffering and unconsciousness in the collective around us, we all have a choice – we can welcome the lessons life is bringing us and use them to rise, or spiral downward becoming hopeless or depressed.
We are here for love, and for joy – and to grow. Let's reclaim our birthright to grow, and enjoy this precious life!
In this workshop you will:
Discover the transforming power of the heart center
Expand energy, vitality and body aliveness
Learn to work with inner alchemy to transform anything
Connect with others through dance
Increase self-love, and awareness
Learn somatic methods to heal anxiety, depression, fear
Deepen meditation
All while having alot of FUN!