Power of the Heart
January 27, 2024

-

January 28, 2024

$225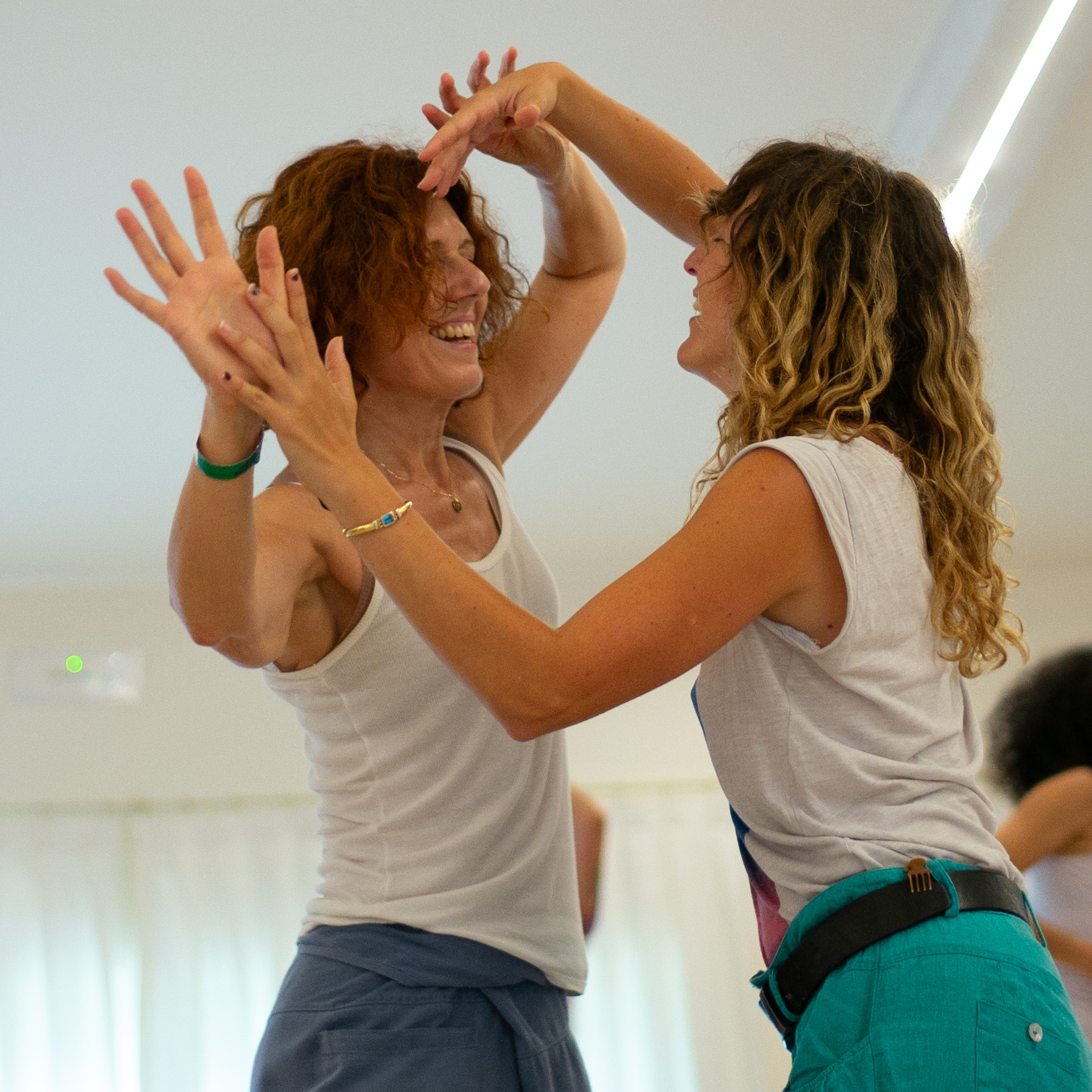 Discovering the transforming power of the heart can truly change your life. Understanding the heart, and the secrets of inner alchemy you will experience in this workshop give you tools for responding to life intelligently, and transforming darkness and difficulty into growth, and a blessing.
In this group you will enter the heart and allow its' wisdom to be revealed. Through heart meditations, dance alchemy, breath, celebration, loving communication, guided sensory exercises and many surprises we move deeper and deeper into the acceptance and vastness of the heart center.
In a safe, non-judgmental atmosphere, you can let the heart transform you, learn how you can approach life situations differently, and enjoy an inner journey to the beauty and peace deep within you. You will have the chance to get individual attention and to share and work one to one and in small groups, as well as all together.
You will receive tools for staying grounded, present and loving yourself in day to day life. In these increasingly uncertain times, these tools are essential for resilience in the face of change.
I am very happy to share the alchemy of the heart with you. This work has definitely changed my life.