Dance Alchemy Training Part II
March 29, 2024

-

April 7, 2024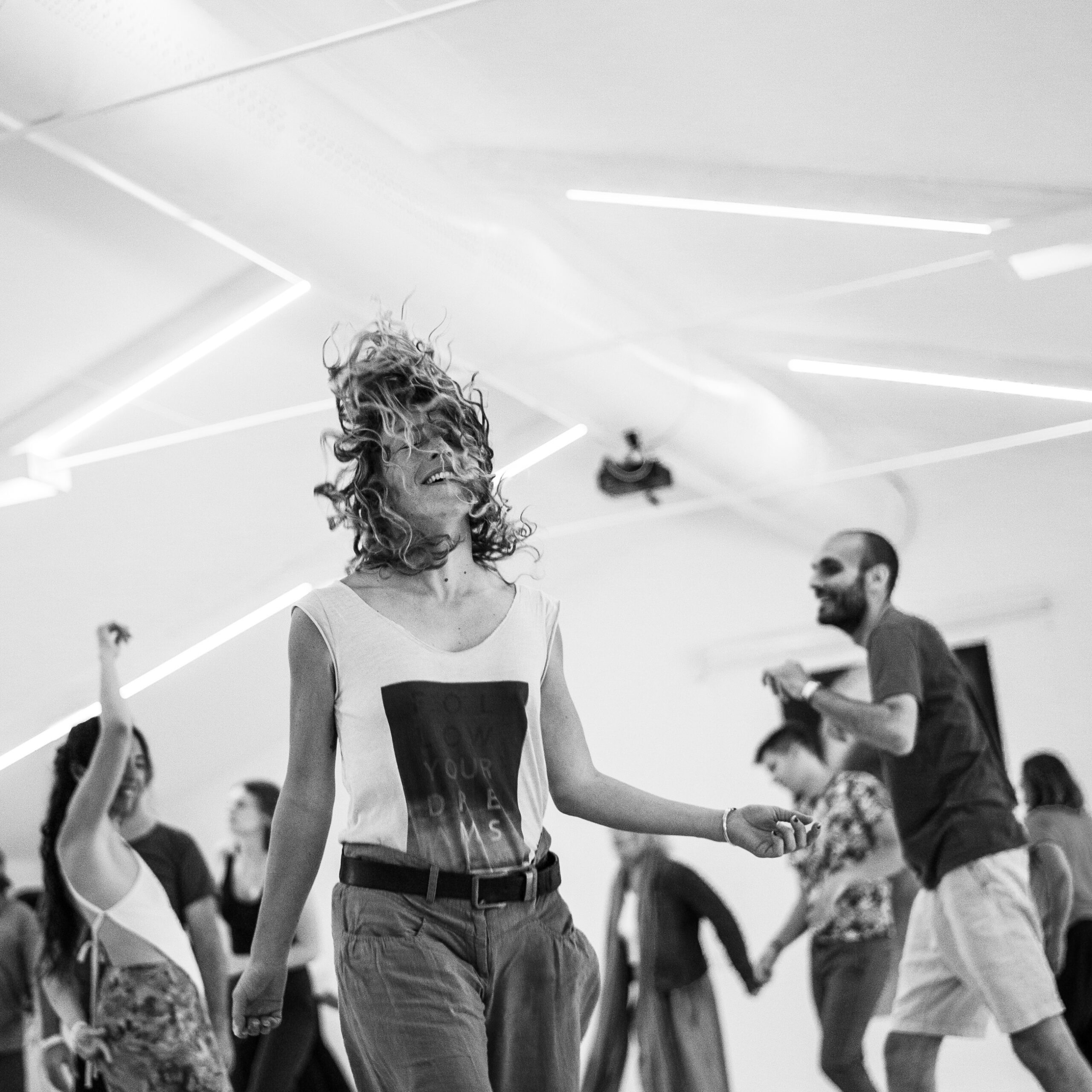 Prerequisites: Dance Alchemy Training Part I
After the deep opening, healing and attitude shift of the transformation process as you moved through each area of life in the seven chakras exploration in Part I, you are prepared for the second part of the training.
Module 1 is a process which transforms the sufferings of childhood/early life which affect your life now by bringing love into the past, enabling old wounds and false ideas about yourself to dissolve. Then through the magic alchemy of dance and meditation, we rediscover the natural energies we lost touch with as a child to expand, and our individuality to flower and live.
Module 2 After this beautiful child process, you have a chance to enjoy discovering yourself. Your creativity expands. Fresh energies will appear as you feel and express through movement. We play and enjoy, re-learning what we knew as children – to allow life as it comes! The body speaks, the wisdom of the body reveals.